RESEARCH 2022
During the Belgian Impact Day in December 2022, IFB presented its first assessment of the market size of Belgium for impact finance, setting a baseline for the Institute's mission to increase the impact capital and its effectiveness in Belgium. 
Overall, 59 Belgian organizations filled in the EVPA 2022 European Impact Investment Survey and 63 qualitative interviews were conducted with survey respondents and subject-matter experts. 
The total market size estimation for Impact Investing in Belgium ranges from ~ EUR 6bn to 16bn, which represents 1 to 2.5% of Belgium's total AUM (EUR 620 – 800bn).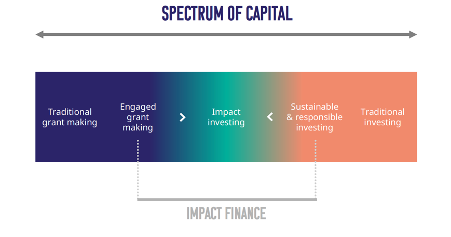 Additional insights can be found in the full report which can be downloaded here in English, French or Dutch. 
The executive summary can also be downloaded here.
---
This research exercice is part of a wider effort to collect data from all, grant makers and impact investors, across the impact sector in Europe, by of a consortium of 11 European organisations: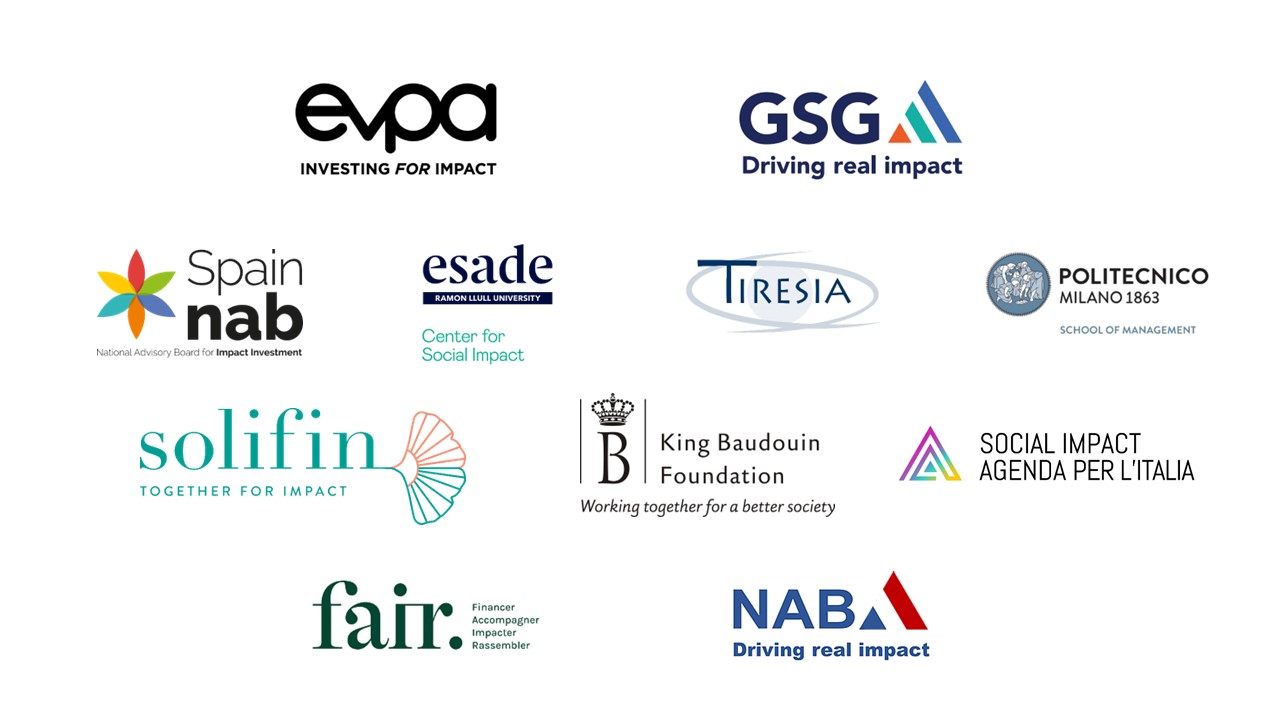 By joining forces with several European Institutes, Foundations and research centers, we wanted to harmonise:
data collection efforts on European organisations deploying grants in an engaged way and/or also repayable financial instruments,
market sizing efforts on impact investment at European level and it represents a key milestone towards a unified way to size the European impact investment market.
Who ? 
To that end, IFB set up an Editorial Committee composed of various academics & experts in the field of Impact Investing, Philanthropy and Finance.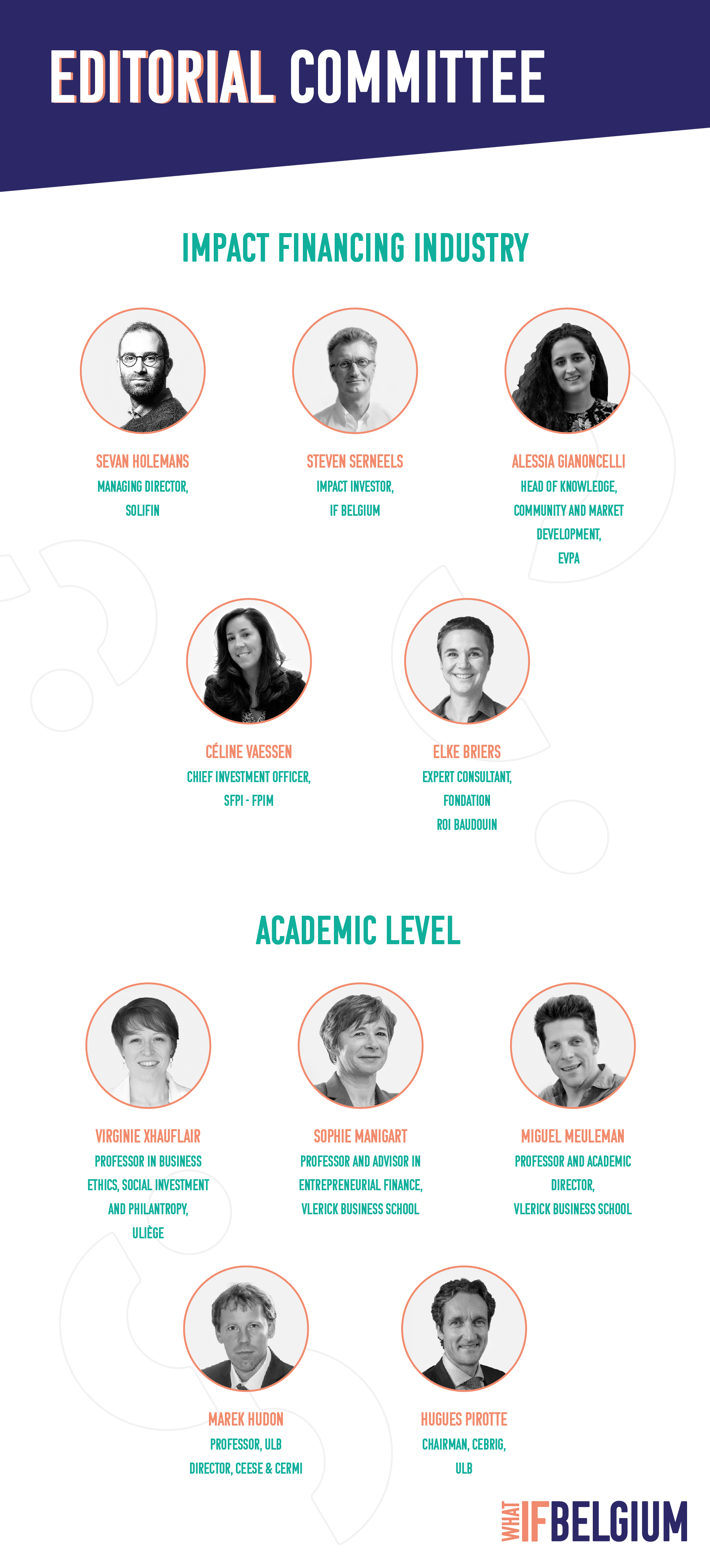 Second Belgian Impact Day

Registration website for Second Belgian Impact Day
What IF Belgium Coordination teamhello@impactfinance.be
What IF Belgium Coordination teamhello@impactfinance.behttps://www.if-belgium.be
2023-11-08
2023-11-08
OfflineEventAttendanceMode
EventScheduled
Second Belgian Impact DaySecond Belgian Impact Day0.00EUROnlineOnly2019-01-01T00:00:00Z
The SquareThe SquareMont des Arts 1000 Brussel Belgium