Join the Impact Fair
The Impact Week will be the occasion for you to showcase your impact in front of our audience!
Whether you are a social entreprise, a non-profit, a fund, a project or another organization that has a positive societal impact - you're welcome to join. We're giving you the possibility to have a booth during 3 days (from Wednesday 30th of November to Friday 2nd of December) within the Gare Maritime or to come and pitch within one of our matchmaking sessions.
Showcase your impact at the Impact Fair
The Impact Week will gather over 2000 people from Belgium, Europe and beyond. We're giving you the opportunity to showcase your work in front of the audiences gathered by the Impact Institute Belgium (IF Belgium), Ashoka and EVPA. 
Booths are limited and will be placed in the Gare Maritime - if you have positive societal impact - booths are available for the price of 500 euros per organization.
Contact hello@if-belgium.be for further information.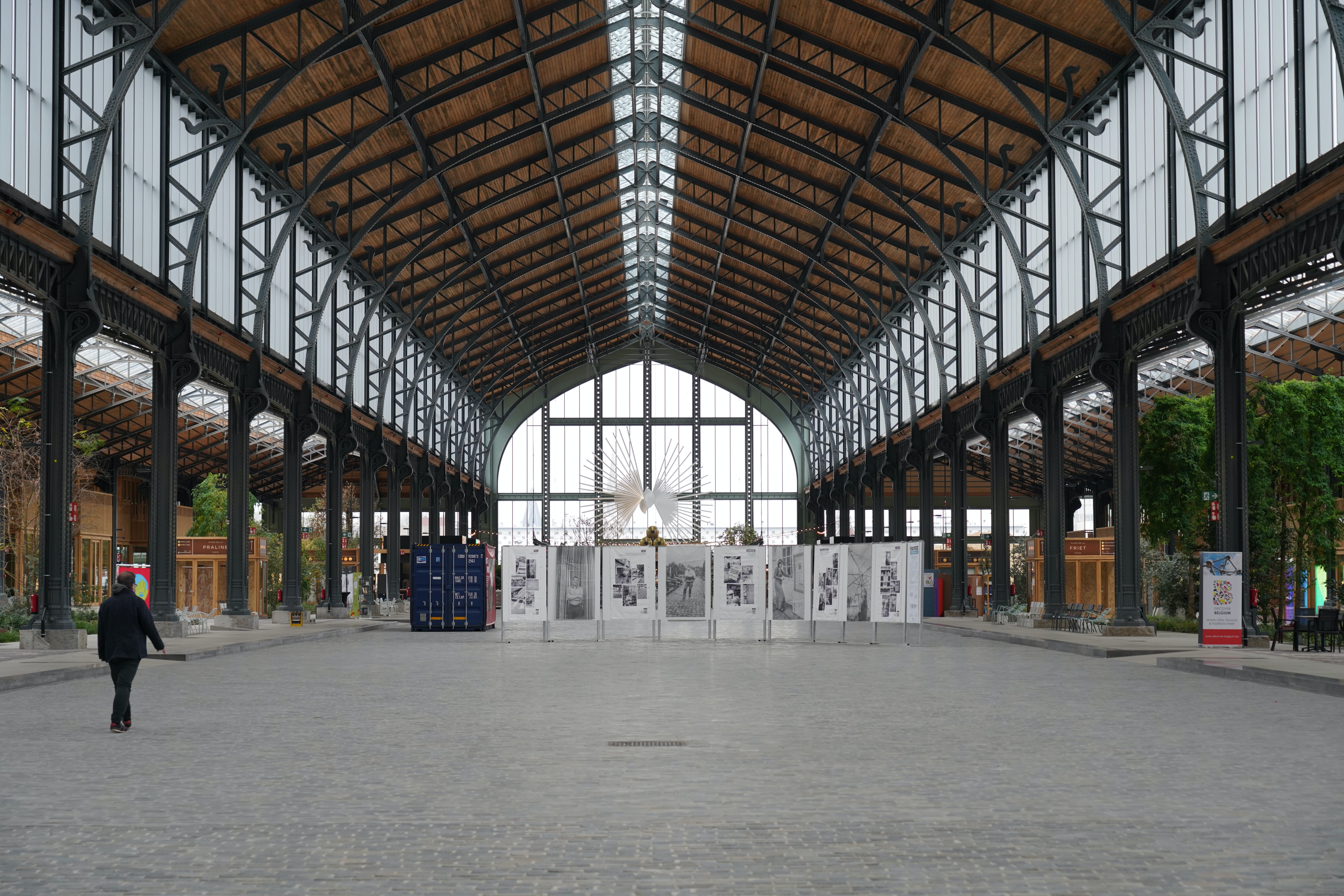 Get a chance to pitch at the Belgian Impact Day!
Are you raising funds, trying to get more visibility, or looking for partners? The Belgian Impact Day matchmaking session could be the way to find what you are looking for! 
We are dedicating various sessions to showcase projects with positive societal impact. Could this be you? If so, stay tuned for the first half of October when we launch the call for applications and you might as well be one of our pitchers!
In the meantime, feel free to contact hello@if-belgium.be for any questions you might have.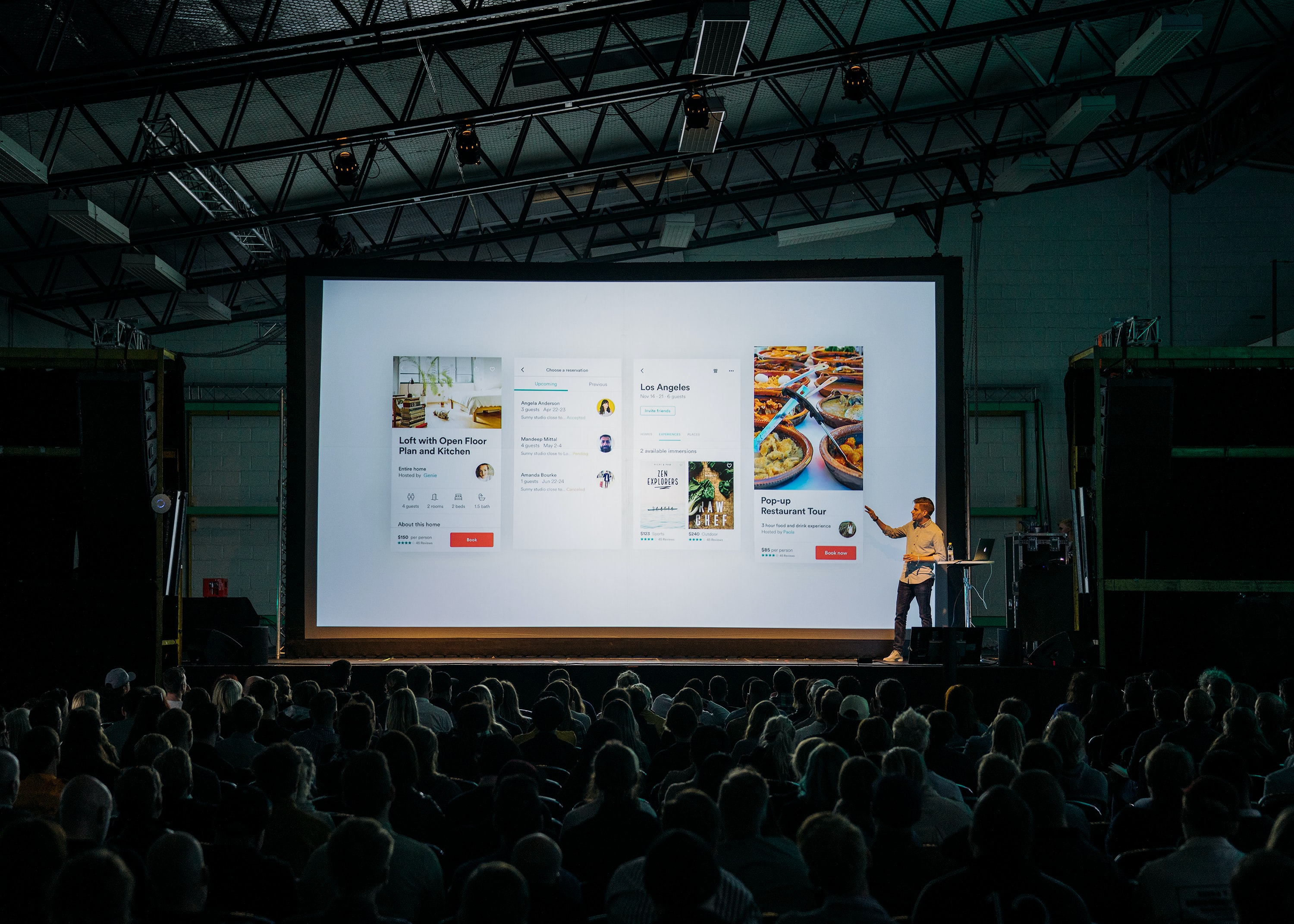 Supported by: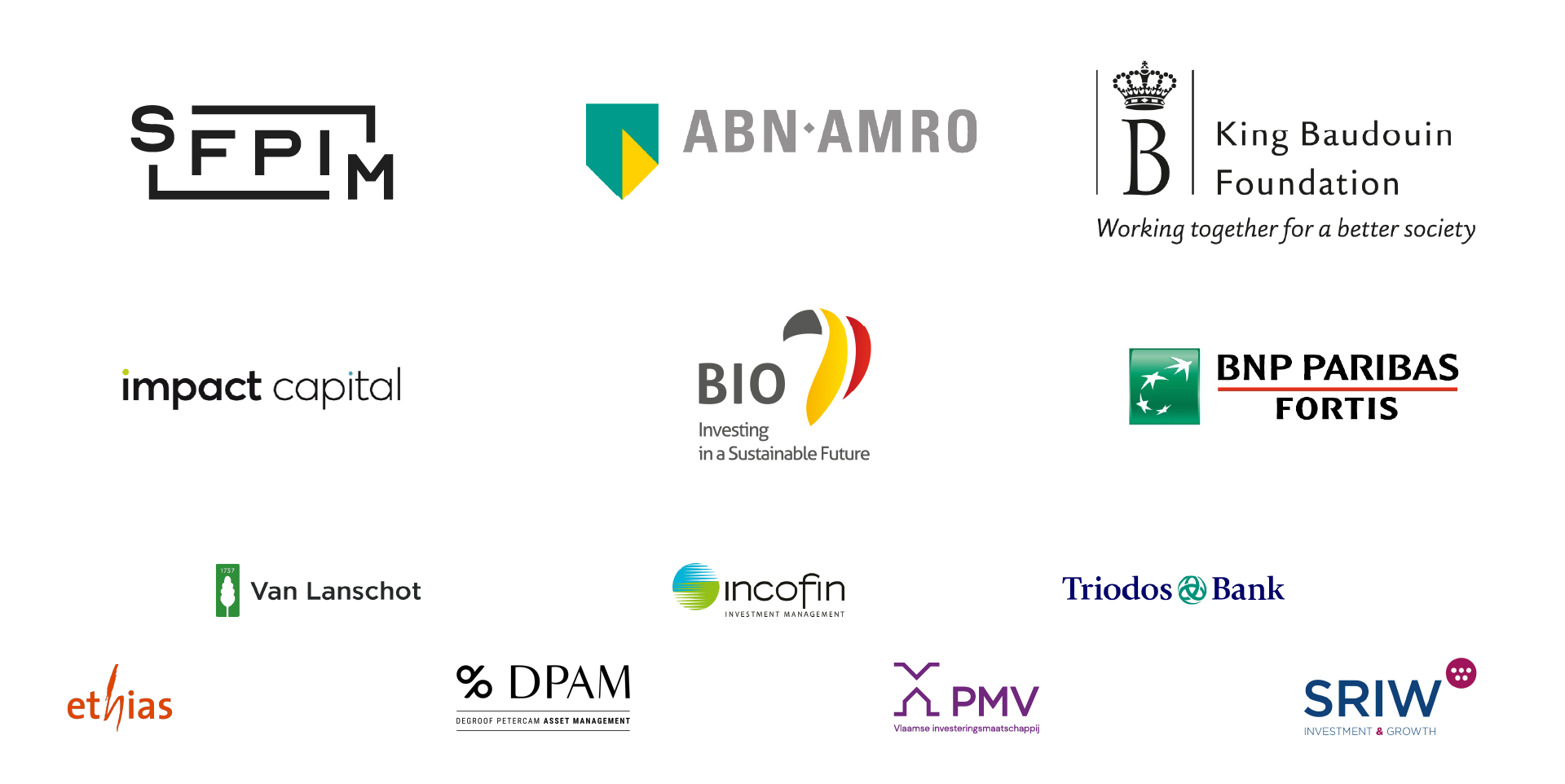 What IF Belgium_Impact Week

Registration website for What IF Belgium_Impact Week
What IF Belgium Coordination teamhello@if-belgium.be
What IF Belgium Coordination teamhello@if-belgium.behttps://www.if-belgium.be
2022-11-28
2022-11-30
OfflineEventAttendanceMode
EventScheduled
What IF Belgium_Impact WeekWhat IF Belgium_Impact Week0.00EUROnlineOnly2019-01-01T00:00:00Z
Maison de la PosteMaison de la PosteHavenlaan 86c 1000 Brussel Belgium